ADVERTISING 2023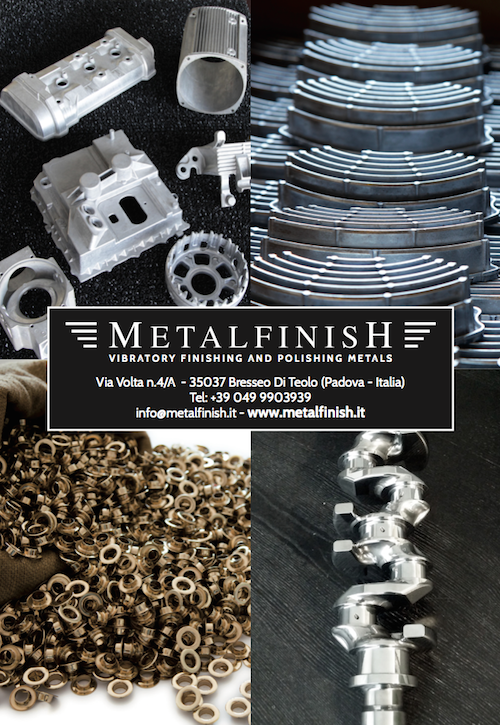 We have started a strong promotional campaign in technical sector magazines in the eastern Europe countries.
"We are aware of the Italian appeal and charm in sectors such as tumble finishing, vibratory metal polishing and surface preparation. Invest in the research of new for new markets who are strong in the pursuit of quality gave us very positive feedback. More quality, more professionalism."
Conclusion of the department extension 2023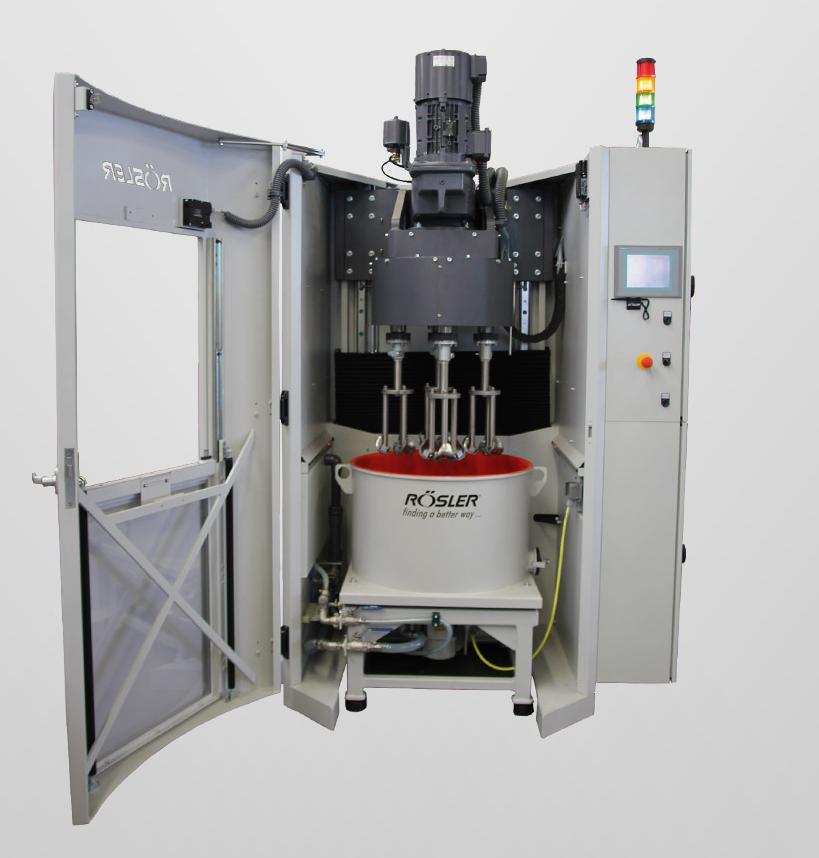 Metalfinsh plans to conclude the expansion of the "Wheel Polishing" department with the purchase of:
- n.3   DRAG FINISHING ROSLER
- n.4  WALTHER TROWAL MV 24

The collaboration with the UNIVERSITY of PADUA continues in 2023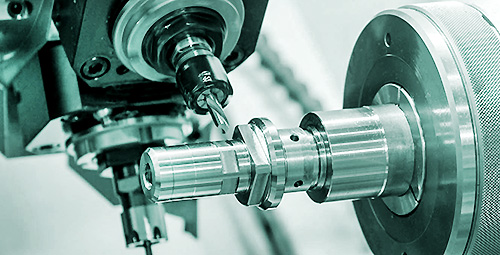 Also for 2023 Metalfinish participates at the project "TEMART - Technologies and materials for artistic manufacturing, Cultural Heritage, furniture, architectural and urban decoration and the design of the future" with the aim of improving the products of the aforementioned sectors (functionality and aesthetics) by making available the various technologies that are present in the RIR. Metalfinish collaborates with the M3 NET network, a network dedicated to "Precision mechanics, Micro-technologies and Additive manufacturing." The network was born on the initiative of the University of Padua - TE.SI Laboratory and of Confindustria Venezia - Metropolitan area of ​​Venice and Rovigo. The network is made up of many partners, including 46 companies and 3 research institutes (University of Padua, National Institute of Nuclear Physics, Bruno Kessler Foundation) and 3 entities. The subjects of the Network operate with highly specialized skills, mainly in the sectors of precision instrumental mechanics and mechanical components, in product engineering, in ICT and in the development and trade of industrial software.

New MV25 Walther Trowal machine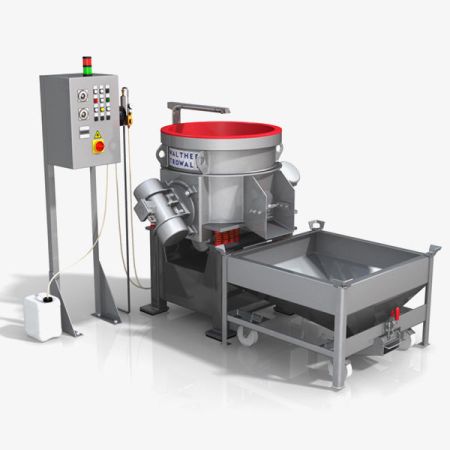 The investment in modern technology continues to optimize a result of superior working quality. MV25 Walther Trowal is the ideal machine for sanding and polishing delicate pieces with complex shapes and contours. This vibrating machine excels in constantly producing highly homogeneous surface finishes on pieces with complex geometries and, for example, very thin and fragile ribs. Even hard-to-reach curves achieve a perfect finish.
ROSLER R400/9 LR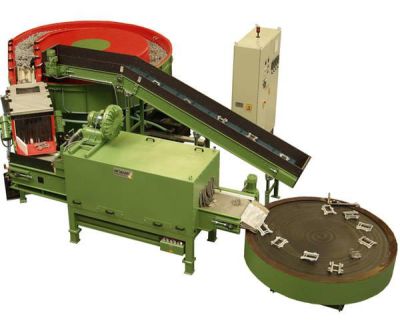 The investment in modern production technology for tumbling continues with the purchase of ROSLER R400 / 9 LR. This machine allows continuous and fully automatic batch processing.
Even in 2023 continues the official Petrarca (PD) Futsal sponsorship

Metalfinish is proud to be the Official Sponsor of Petrarca Futsal (www.petrarcacalcioacinque.it). Our sponsorship was born to promote the healthy values of sport:
• for an accessible sport to all and to young people in particular;
• for a healthy, safe, fair, tolerant sports practice based on high ethical values;
• for a sport capable of promoting personal fulfillment;
• for an environmentally friendly sport;
• for a sport that promotes human dignity and that is contrary to any form of exploitation.